The *Perfect* Holiday Gift Wrapping
As the holidays draw near, we're excited to plan the perfect gifts to give to those we love— there's always cashmere socks for mom, a good book for dad, your sister's favorite face serum, and a cookbook for that one friend who is always hosting gatherings… but the one gift that is sure to please *everyone* on your list is clean, delicious wine.
What's better than receiving a bottle of your favorite sips? Receiving one that's as beautiful as it is delicious. We've come up with the prettiest way to package your wine this season, so you can feel even better about gifting that special bottle.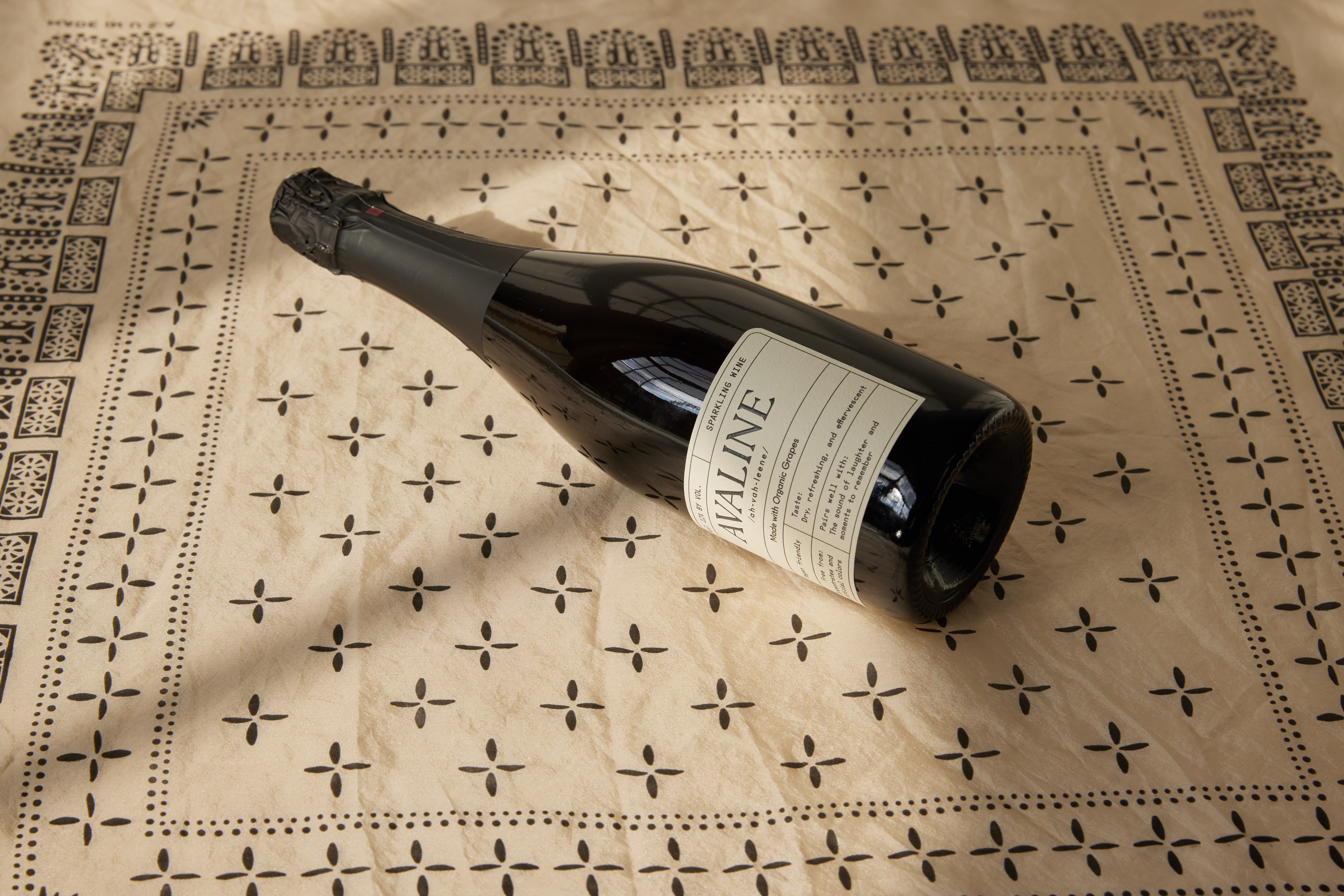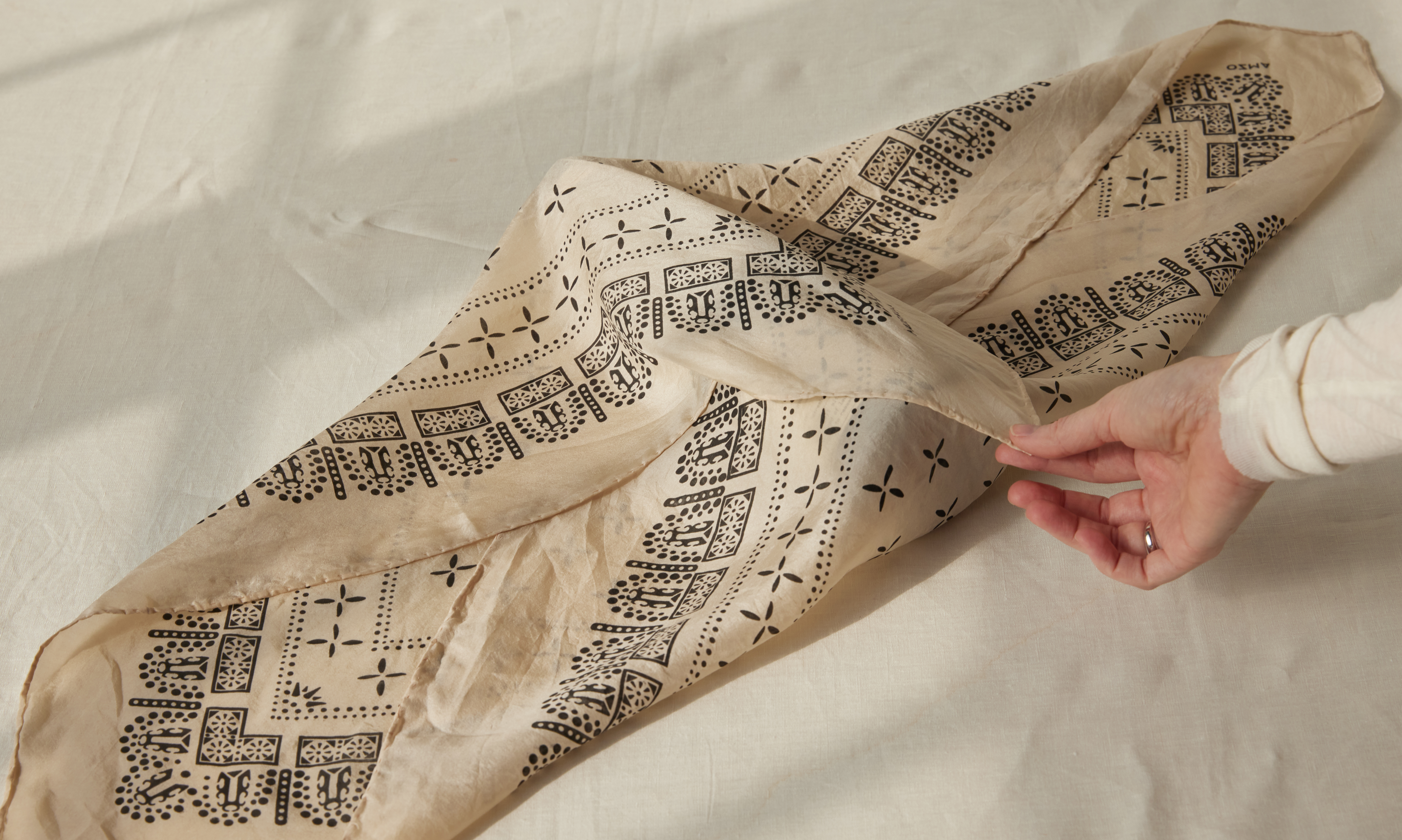 Step 1:
Lay out a large bandana or soft linen. You'll want the fabric to be at least 29x29 in. We love these bandanas from Ozma, a sustainably made, woman-owned brand based in Los Angeles, CA, but a vintage one will do just fine, or even a fabric scrap.
Place a wine bottle in the center, with the top of the bottle diagonally facing one of the corners.
Step 2:
Fold the corners over the top and the bottom of the bottle. Make sure your bottle is snug! You don't want it slipping around too much.
Step 3:
Gather the fabric around the sides of the bottle.
Step 4:
Snugly, pull the gathered fabric around the bottle. Keep the fabric taut so that your bottle stays secure.
Step 5:
Bringing the bottle to a standing position, or, laying the crossed fabric down, bring the ties to the front and secure with a loose knot. If you aren't adding florals, secure with a tighter knot.
Step 6:
Add some dried florals or holiday clippings and secure the knot. We suggest a sprig of something fragrant, like bay leaves, eucalyptus, or pine boughs, but whatever you have in your garden will look beautiful.
Voilà! You now have a beautifully wrapped bottle to share with your loved ones. What we love most about this technique is that *no waste* was involved at all– and the bandana or fabric becomes an added gift to be worn or reused. Cheers to meaningful gift-giving this season!
Related Reading
Your comment was posted successfully! Thank you!
Happy hour for your inbox.
Please enter a valid email address.
Something went wrong